Chaplin's World by Grévin
Chaplin's World by Grévin opened in April 2016 at the former Chaplin family home, the Manoir de Ban, in Corsier-sur-Vevey, Switzerland.
Discover an amazing site dedicated to Charlie Chaplin, the artist and man.
Chaplin's former home is located in the heart of a lovely ten-acre estate, now open to the public. You can enjoy the park, as Chaplin once did, with its superb, unobstructed views of Lake Geneva and the Alps all year round.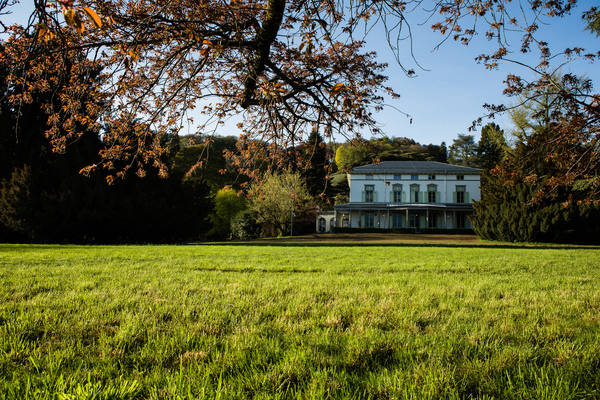 Each room in the beautiful Manoir de Ban, where Chaplin spent the last 25 years of his extraordinary life, speaks volumes about the family life of the legendary artist. You can discover his personal belongings and learn about his childhood.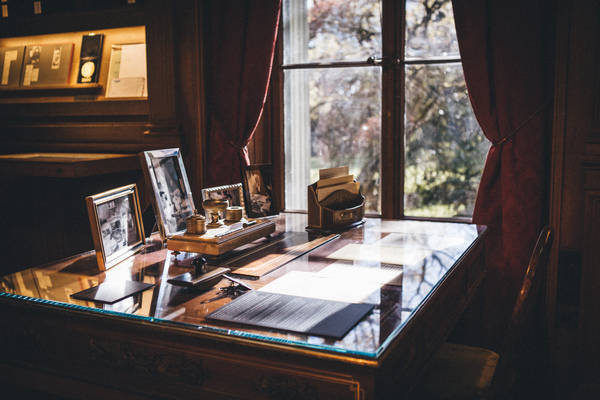 Opposite the Manoir de Ban, Chaplin's World features a Hollywood-style studio where you can immerse yourself in the spectacular world of cinema. Rediscover Chaplin's legendary films and take a moving and fascinating journey through various eras and settings. Visit the fairground atmosphere of "The Circus", the cogs from "Modern Times", the cabin from "The Gold Rush", and more. You can also ake a stroll down Hollywood Boulevard, walk in the footsteps of the Tramp, and try your hand at a little pantomime! Aficionados and newcomers alike will experience a journey filled with excitement and emotion.