You Are the Song - Paroles
Musique de Charles Chaplin pour The Freak, vers 1969. Paroles de Glen Anthony.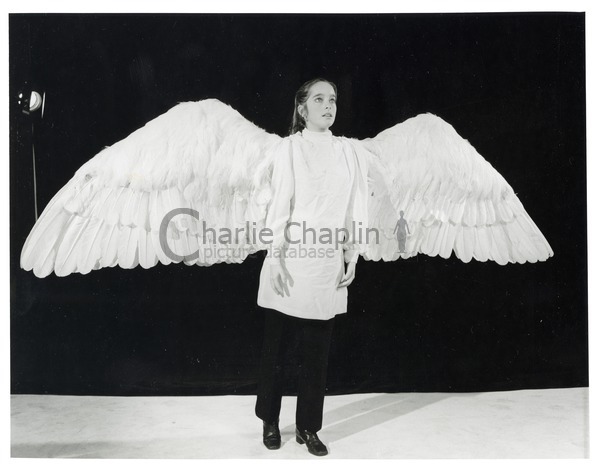 The Freak est un projet sur lequel Chaplin a travaillé à la fin des années 60. Cette comédie poignante met en scène une jeune fille affublée d'ailes. Chaplin a écrit cette chanson pour ce film, jamais réalisé. Le morceau s'intitulait « Love Song » ou « My Love », et selon Eric James, son collaborateur musical à l'époque, fut une chanson d'amour pour Oona, la femme de Chaplin.
You Are the Song - Paroles
My love, you are the song
That sings inside of me
The song is always the same
It starts with love, and ends with your name
The more that I love you
There's more in you to love
And yet, I just don't know how
I could love you more
Than I do right now
They say that love grows old
But our love turned to gold
You kiss my sorrows away
And warm my heart
what more can I say?
Each day my life is new
For God bless me with you
And when my life is all through
Without a word
You always knew
That all of my life
My life was you
Musique de Charles Chaplin. Paroles de Glen Anthony. Publisher: Bourne Co. All Rights Reserved