The Catalina Island Museum is currently hosting an exhibition on Charlie Chaplin and Paulette Goddard. The exhibition lasts until September 28, 2014.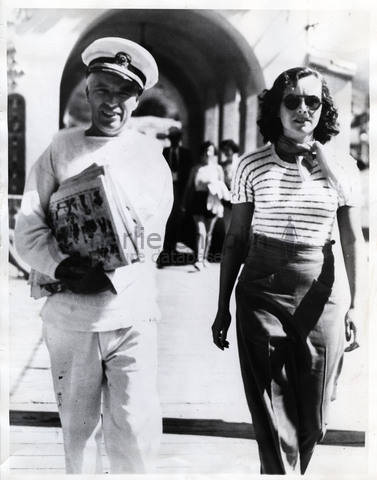 The Catalina Island Museum will also be screening Chaplin's masterpiece "City Lights" accompanied by a live symphony orchestra in the historic Avalon Theatre on May 17th, 2014. Grammy Award-winning conductor Richard Kaufman will conduct a 39-piece orchestra performing the original score composed by Charlie Chaplin himself.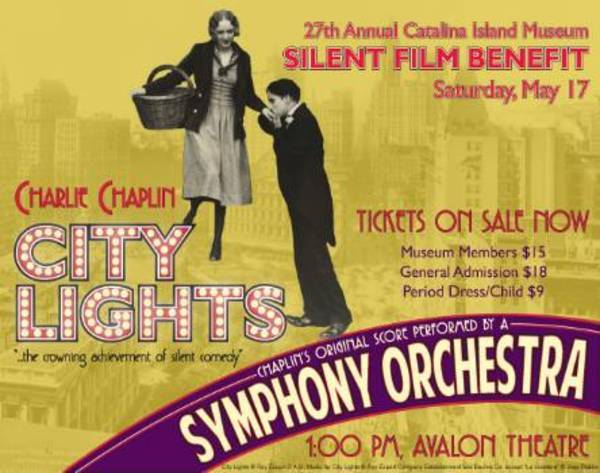 Details can be found on the Catalina Island Museum's website.