September 25, 26, 27, and 29 - Crystal Bridges Museum, Bentonville, AR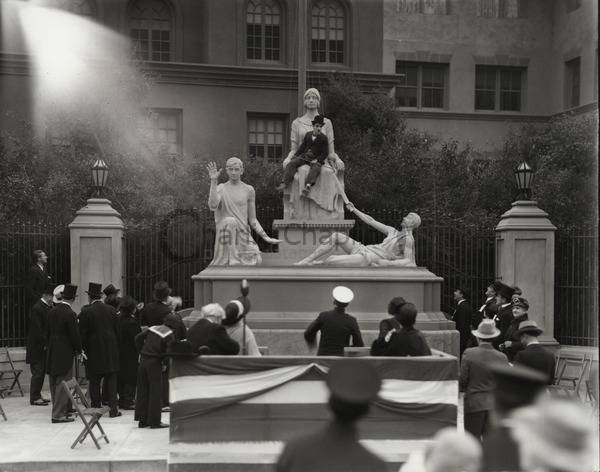 Crystal Bridges Museum of American Art in Bentonville, Arkansas presents a symposium on Art for the Citizen— bringing together creative thinkers from surrounding institutions to explore artists from the first half of the twentieth century whose work conveys political and social messages—from paintings to the cinema of Charlie Chaplin. The final day of the symposium features a live performance accompanying Charlie Chaplin's City Lights, presented by the Arkansas Philharmonic Orchestra playing Chaplin's own score.
For full program details, visit the Crystal Bridges website.