Slapstick Festival 2014
January 24-26
This year the Slapstick Festival in Bristol celebrates their 10th anniversary AND 100 years of Charlie Chaplin's famous Little Tramp.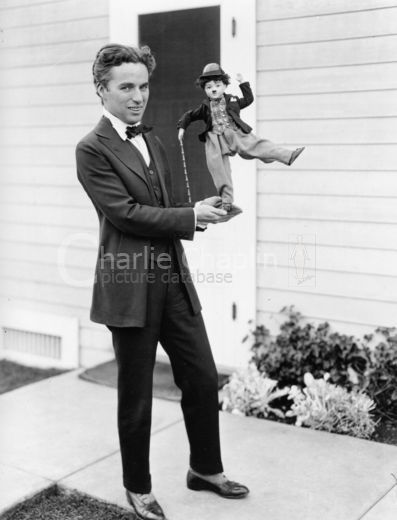 Celebrate the Tramp's centenary at their many Chaplin-related events. Chaplin's biographer David Robinson presents a visual history of the creation and evolution of this seemingly immortal and universally cherished figure. Kevin Brownlow and Andrew Kelly examine Chaplin's complex relationship to the First World War. Kate Guyonvarch vividly demonstrates the continuing relevance of Chaplin to a very young 21st century audience. Matthew Sweet hosts a discussion with guests at the festival about Chaplin's film City Lights and a century of The Little Tramp. This event will be broadcast as a Landmark Discussion on BBC Radio 3 and available as a download. And Chaplin launches the 2014 festival with CITY LIGHTS, on Friday evening at Colston Hall in an event hosted by Omid Djalili and accompanied by live orchestra!
For full details, see Bristol Slapstick Festival's website. You can also visit their facebook page and check out the t-shirts they've made for the occasion!