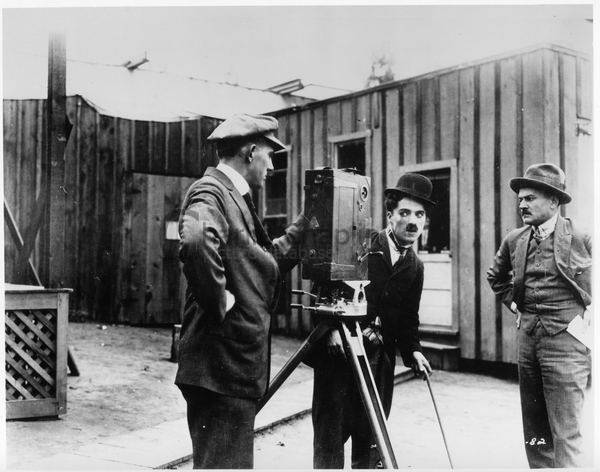 A CELEBRATION: CHARLIE CHAPLIN'S 100 YEARS IN THE MOVIES 1914-2014
Australia's Silent Film Festival salutes Charlie Chaplin's start in film 100 years ago in 1914.
Charlie's genius captivated and enchanted audiences around the world within a very short period of time. That relationship has never ended. The whole world claims Charlie as its own: the qualities in his roles as director, actor and composer are timeless and universal.
There are a number of exciting shows planned. The Festival invites you to join in the celebration. See the Australia's Silent Film Festival website for details.