Sheffield University Concerts are hosting a Charlie Chaplin Festival from Friday, May 23rd to Friday, May 30th, 2014, featuring outdoor screenings, live musical performances accompanying Chaplin films, and informative talks about Chaplin's life. Sheffield University Concerts will explore Chaplin's life work as an actor, director, musician and all-around innovator.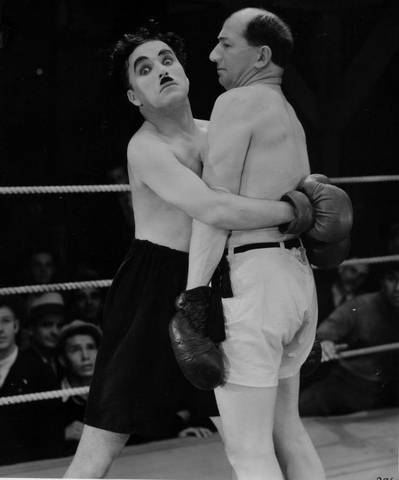 On Friday, May 23rd, enjoy a free outdoor screening of The Chaplin Revue in the beautiful surroundings of Weston Park. Students and professionals will come together to perform Chaplin's score to City Lights during live orchestral screenings of the film on May 24th and May 25th at Showroom Cinema. On May 28th, David Robinson, internationally renowned film critic and Chaplin biographer, will talk about the Tramp's first hundred years, from initial breakthrough to his final screen appearance and subsequent immortality. Neil Brand, one of the world's leading silent film accompanists, will play live music to some of Chaplin's early comedies on May 29th. The festival will also feature screenings of Chaplin's masterpieces Modern Times and The Circus.
For full details on Sheffield's Charlie Chaplin Festival, visit the Sheffield University Concerts website.