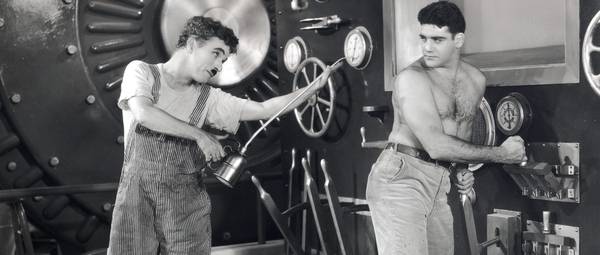 The beloved ballad "Smile" is one of the many joys of Charlie Chaplin's immortal comedy classic, Modern Times. Enjoy it as never before when the full New York Philharmonic, conducted by Timothy Brock, performs Chaplin's complete score to Modern Times while the beautifully restored film is shown on a giant screen above the stage.
As an added treat, Kid Auto Races at Venice, the debut of Chaplin's now-legendary Tramp character, will open the concert with a specially composed score by Timothy Brock for the iconic Tramp's 100th anniversary. Truly a magical night for all ages.
Friday 19th September and Saturday 20th September at Avery Fisher Hall. For full details, visit the NY Phil's website.