Two new French DVD releases for Chaplin lovers :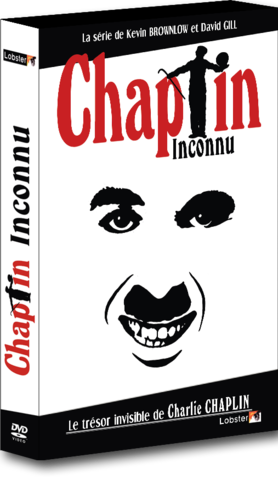 UNKNOWN CHAPLIN (CHAPLIN INCONNU) Unknown Chaplin is an acclaimed three-part 1983 British documentary series about the career and methods of the silent film luminary Charles Chaplin, using previously unseen film for illustration.The film was directed and written by film historians Kevin Brownlow and David Gill.
2 DVD BOX SET + BOOKLET
SPECIAL DISCOUNT FOR THE RELEASE 15€ instead of 20€ !
Available on http://shop-lobsterfilms.com/CHAPLIN-INCONNU-2DVD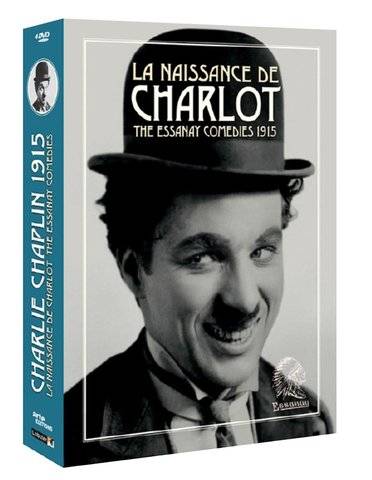 CHAPLIN - THE ESSANAY COMEDIES 1915 (*CHAPLIN CHEZ ESSANAY - 1915 *) After CHAPLIN AT KEYSTONE and CHAPLIN'S MUTUAL COMEDIES, Lobster Films and ARTE Editions are releasing beautiful restorations of Chaplin's Essanay comedies. Under the aegis of Association Chaplin, the films were restored by Lobster Films in Paris and L'Immagine Ritrovata in Bologna, Italy.
4 DVD BOX SET
PRICE : 40€
Available on http://shop-lobsterfilms.com/CHAPLIN-The-Essanay-Comedies-1915