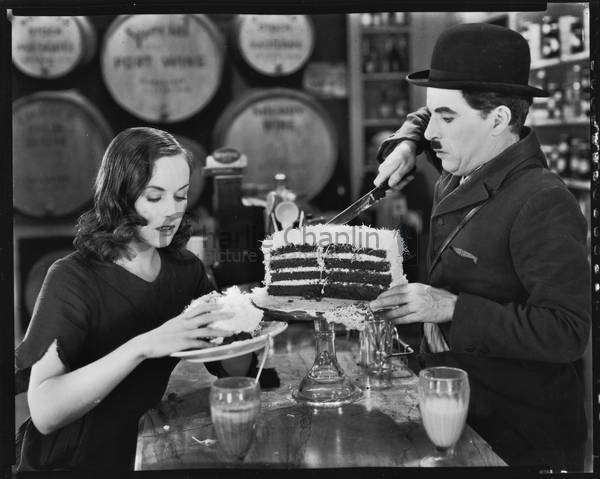 2014 marks 100 years of Charlie Chaplin's Tramp character. For this cinematic milestone, the Cinémas du Grütli in Geneva are screening several of Charles Chaplin's films : The Kid, Modern Times, The Circus, The Great Dictator, and more!!
From 24th December 2014 to 13th January 2015
For more information, visit the Cinémas du Grütli website.