Good news for your holiday shopping! New official Chaplin Products on our new US dollar Spreadshirt web shop. Enjoy FREE standard delivery for 2+ items, including international orders! Click here to visit our shop.
Any product is eligible for free standard delivery. Just select your products and at the checkout use the code "2GIFTS" to get free delivery. Offer valid November 26th - December 1st, 2015.
Coupon code: 2GIFTS
Offer also valid for same time period on our EURO (€) Spreadshirt shop.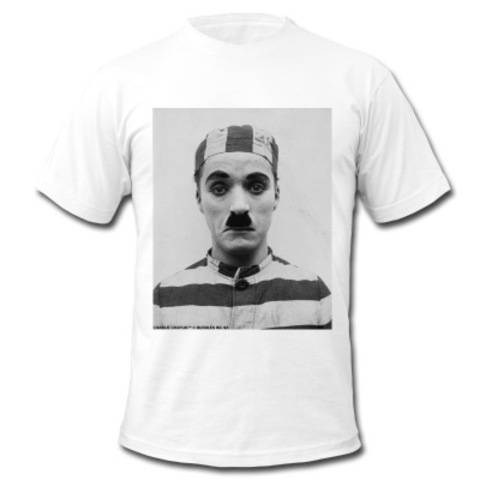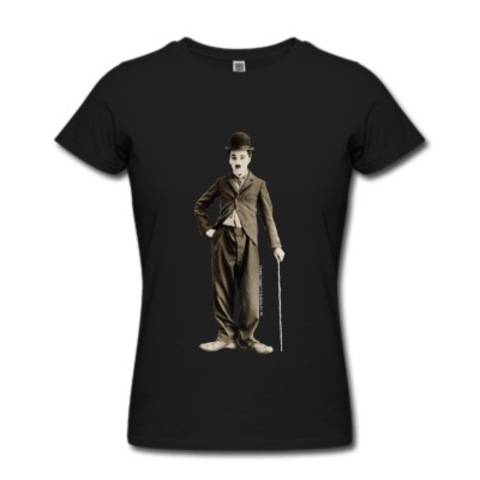 Must-haves for Chaplin fans!