Looking for gift ideas? Check out our list!
1. Unique Fine Art Prints & Posters from the Chaplin Archives
Now available for the first time ever: Beautiful photos from the Chaplin archives available for print on demand! Available on our image bank.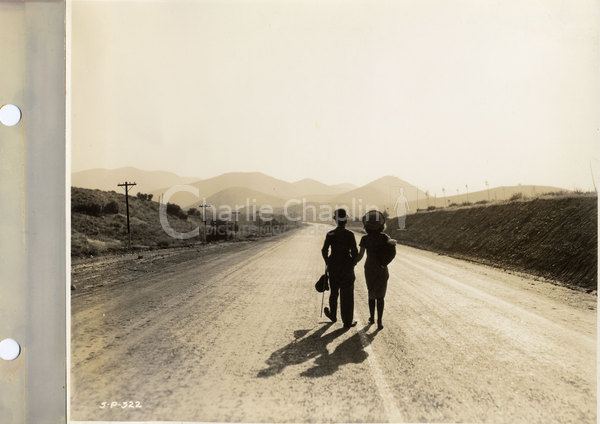 2. Fun New T-shirts, Mugs, Aprons & More!
NEW Chaplin items available on Spreadshirt!
Click here for our US $ shop
Click here for our French shop in euros ( € )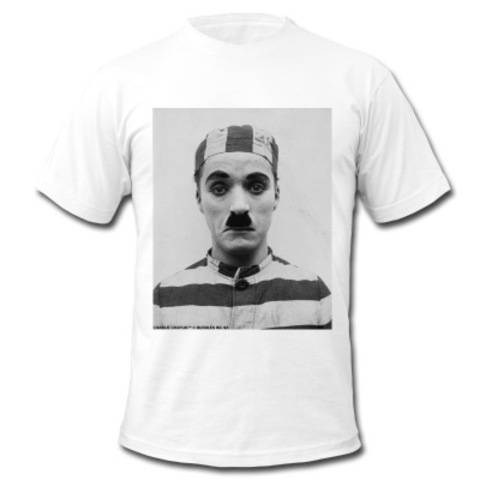 3. 2016 Calendars
Officially licensed 2016 Charlie Chaplin calendars by Aquarupella are available now on Renaud-Bray's website.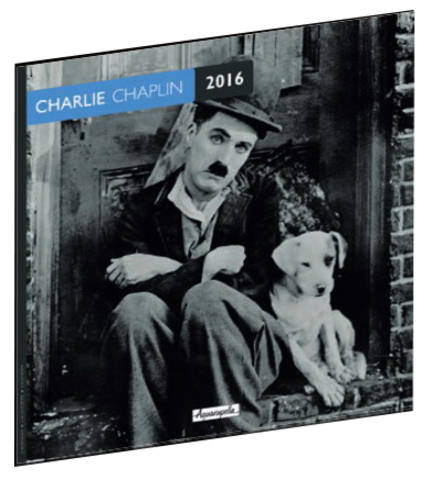 4. Footlights + The World of Limelight
Even before existing as a screenplay, Limelight was conceived by Chaplin as a 34,000-word novella: after remaining virtually unknown for more than sixty years after its completion Footlights is now published by Cineteca di Bologna in this volume for the very first time. David Robinson, Chaplin's most eminent biographer, brilliantly traces the long yet logical evolution of the story.
The English language edition is available here.
The Brazilian edition is available here.
The French edition is available here.
The Italian edition is available here.
The German edition is available here .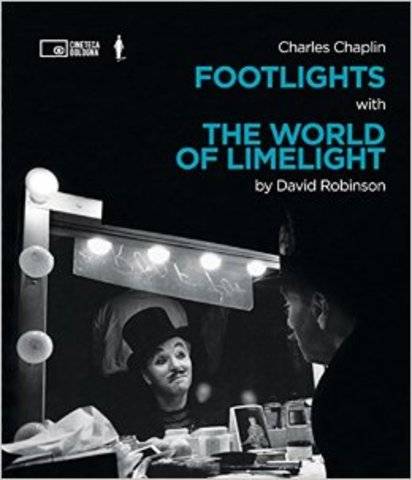 5. The Charlie Chaplin Archives
The fabulous new XXL book from Taschen. Available worldwide on Taschen's website.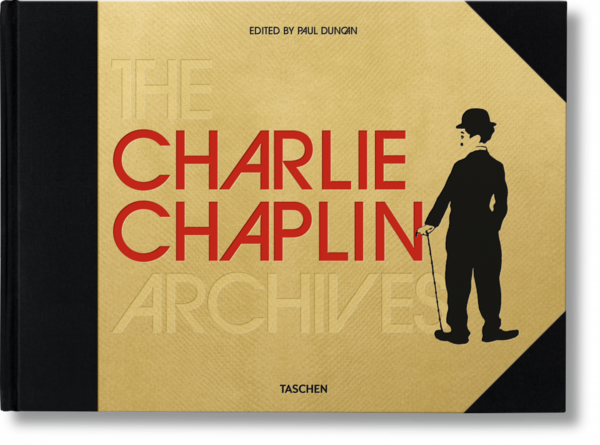 Also available on Amazon (English edition links in USD, GBP and EUR):
6. Tickets to a Live Orchestral Screening
Experience the magic of a Chaplin film with live symphony orchestra. Our list of shows around the world is updated regularly.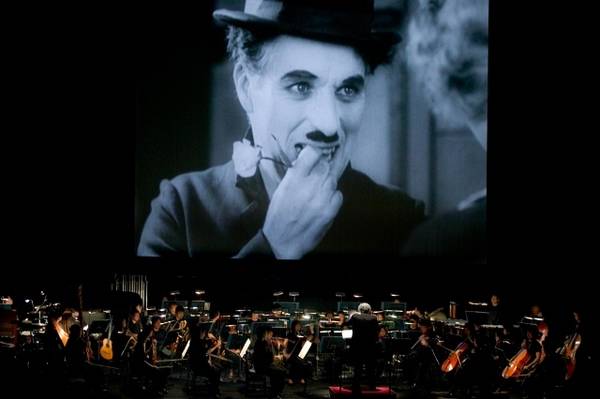 7. The Films (Of Course!!)
DVDs and Blu-rays of beautifully restored Chaplin films.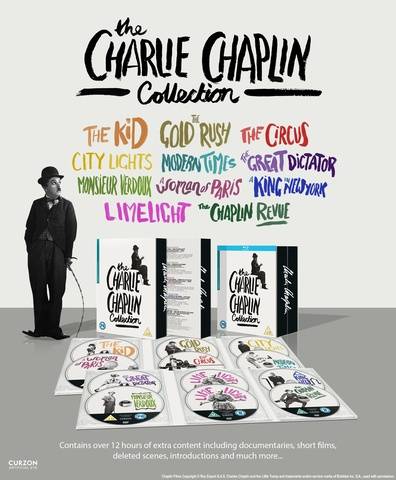 New Chaplin DVD / Blu-ray box sets from Curzon Artificial Eye are out now in the UK! Get yours today!
DVDs and Blurays in the US are available via Criterion. You can also pre-order The Kid (release date: 16 Feb 2016!)
French distributor MK2: 18 DVD box set available on the FNAC website.
Or contact us for information on distributors in your country.
8. Chaplin Doll from Unemployed Philosopher's Guild
And other fun items for Chaplin lovers. Available on Unemployed Philosopher's Guild's website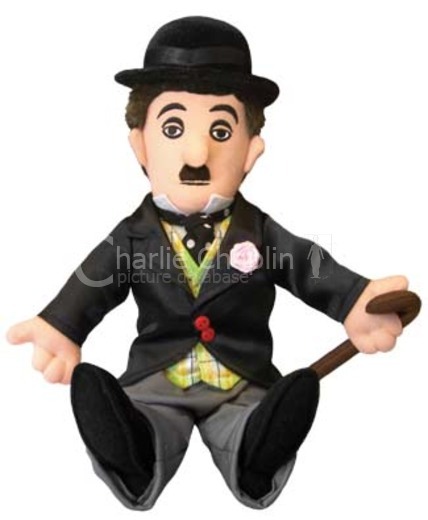 9. Notebook, Paperweight and Magnets from Arteum
Fun stocking stuffers ** (at DISCOUNTED PRICES!)** available on Arteum's website
10. New Chaplin Statue
Beautiful new Chaplin statue from INFINITE STATUE / COSMIC GROUP SRL now available:
European Customers
USA and rest of world