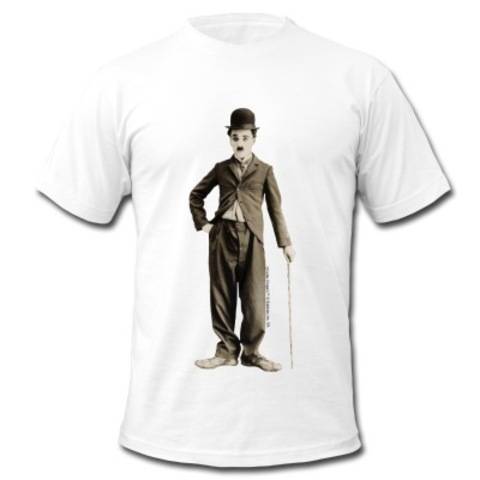 Between Friday, January 29th and Wednesday, February 3rd, 2016 enjoy free standard shipping for all orders of two items or more with coupon code 2LOVE on our Spreadshirt shop.
Cannot be combined with other discounts or coupon codes.
Offer available on our US dollar ($) shop, as well as our Euro (€) shop.