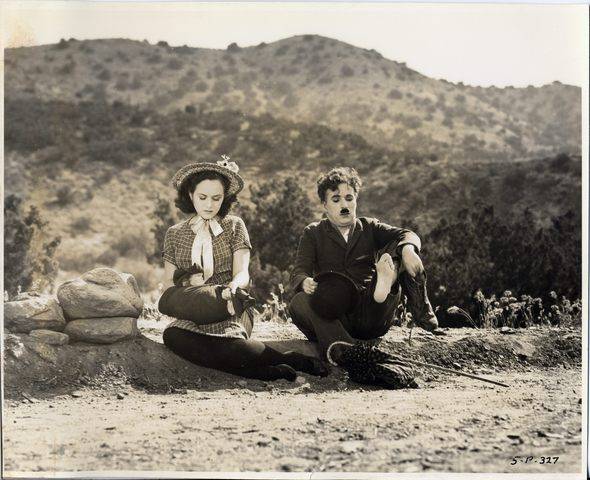 Charlie Chaplin will open the 30th edition of Il Cinema Ritrovato Festival in Bologna, Italy on Saturday June 25 with Modern Times. Chaplin's extraordinary original score will be performed in Piazza Maggiore by the orchestra of Bologna's Teatro Comunale, conducted by Timothy Brock.
A second live orchestral screening, on Wednesday June 29, will feature Charlie Chaplin again with Cineteca di Bologna's brand new restoration of The Kid accompanied by Chaplin's 1971 score, newly restored by Timothy Brock.
Visit the Il Cinema Ritrovato Festival's website for more information.