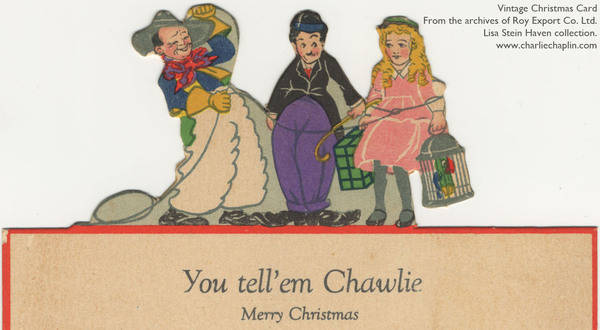 Charlie Chaplin died on December 25, 1977, but his Little Tramp has never stopped making kids laugh. And what more joyous occasion than Christmas for them to (re)discover his genius.
This December, we're trading in the traditional white beard for Chaplin's little black moustache, bringing you each day the many facets of the Tramp with our Advent Calendar where each window contains a letter from his alphabet.
What!? You don't know the Charlie Chaplin ABCs? Well, there's A for Animals, B for Bed, C for Clo… Oops! Spoiler alert. We've said too much already. We'll let you find out the rest for yourself. Come back each day for a new video on our home page.
For some extra fun, you can also learn some French with Charlot with our Calendrier de l'Avent en français !