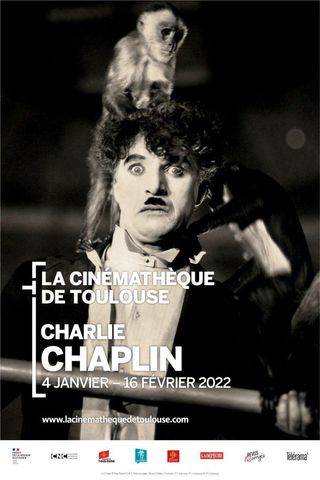 The Cinémathèque de Toulouse is celebrating Charlie Chaplin with a retrospective from January 4 to February 16, 2022.
Full programme on La Cinémathèque de Toulouse's website.
On Saturday 11 and Sunday 12 June 2022, the Cinémathèque de Toulouse is also organizing live-to-film concerts of The Circus at L'Escale in Tournefeuille, where the film will be accompanied live by the Orchestre Symphonique de l'École d'Enseignements Artistiques de Tournefeuille playing Chaplin's score, conducted by Claude Puysségur. More details here.