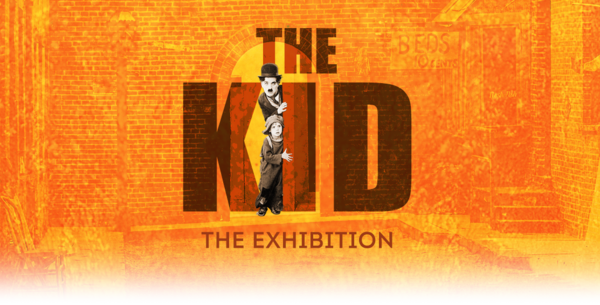 From 18 March to 25 September 2022, Chaplin's World will pay homage to Chaplin's first feature-length work as a director, The Kid, with a new exhibition created by Yves Durand and produced by the Charlie Chaplin Museum Foundation. Through the lens of Chaplin's own childhood, it will give kids and adults alike a chance to discover Chaplin's life journey, from London slums to worldwide fame.
More details about "The Kid: The Exhibition" on Chaplin's World's website.
Chaplin's World will host screenings of The Kid on:
- 23 March & 16 April 2022 (with Eugene Chaplin), and on
- 19 and 26 April 2022.