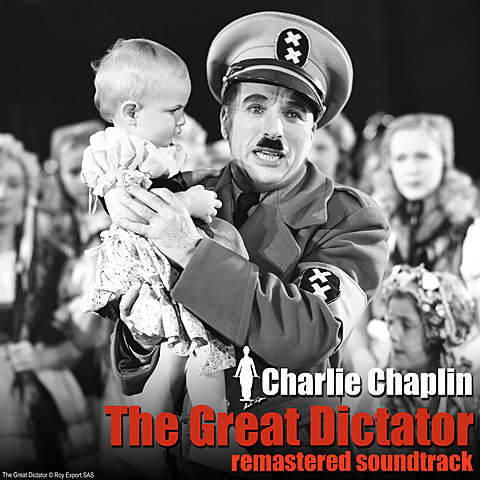 In celebration of the film's 80th anniversary, today we are releasing the remastered soundtrack of The Great Dictator on all major digital music platforms.
Find it on Spotify, Apple Music/iTunes, Amazon and more.
There's also the deluxe limited-edition vinyl released by [PIAS] earlier this year, accompanied by a 24-page large-format booklet with rare texts and photographs.