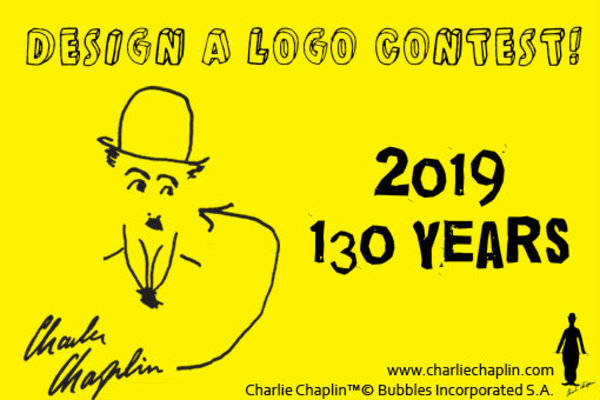 Create an original logo to accompany Chaplin events and communication for 2019, the 130th anniversary of Chaplin's birth. The winning logo will be used by the Chaplin office (Roy Export, Bubbles Incorporated) and their licensees, and by Chaplin's World by Grévin.
The winning logo must contain the number 130, refer to Charlie Chaplin (image or name), be readable and identifiable in a 2cm x 2.5cm format, and understandable to an international audience. No more than three colours (in addition to black, white and grey) may be used. Submissions must be as Jpeg or PDF files.
The creator of the winning logo will receive 2 tickets to the fabulous CHAPLIN'S WORLD museum, and two nights for two in a double room at the 4 star Modern Times Hotel in Vevey, Switzerland.
Deadline for submissions: 5th September 2018, 23h59, Paris time.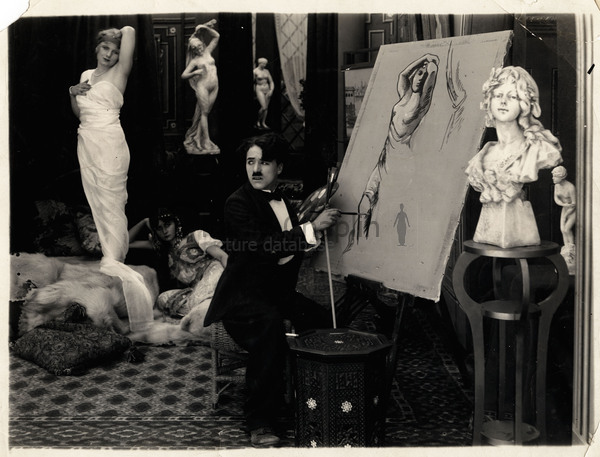 TO SUBMIT AN ENTRY:
Firstly, please read the competition rules, here. Secondly, please send your logo proposal(s) before the deadline as a Jpeg or PDF file by e-mail to office@charliechaplin.com. In the text of the message please write the following :
- your name
- your date of birth
- your complete postal address
- Your phone number
- Your e-mail contact if it is different from the address that you are e-mailing from
Type, in English "I confirm that I have read and understood the competition rules & regulations" and write your name again. Any submission received without this information will be disregarded.